About Devine Accounting - Hamilton Accoutants
We are accountants based in Hamilton New Zealand
We offer our expertise and professional accounting services no matter where your business operates.
Devine Accounting has three staff and trades under Devine Enterprises Limited.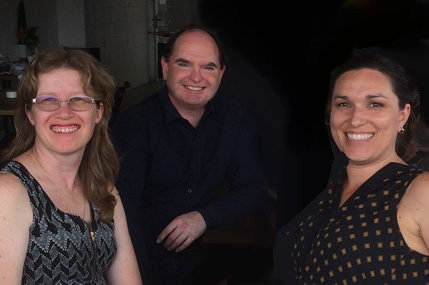 Read our mission and vision statements or find out what our existing clients say about Devine Accounting.
We have clients throughout New Zealand - from Orewa, north of Auckland, to Hokitika, in the South Island.